PHOTO
Are you looking for photography that will showcase your home? luxCREATIVE Media uses sunset photos, aerial shots, interior and exterior photos to display your luxury property at the highest quality.
Photography
High-quality photography and media are the backbone to a successful hotel, vacation rental or real estate marketing effort. Photography typically serves as the "first impression" by which your potential clients will either gravitate towards or away from your listing. According to studies, visuals have 20 seconds to capture the attention of an audience. The key to making the most of those 20 second is to ensure that your visuals stand out and draw the viewer in immediately.
luxCREATIVE Media caters specifically to the luxury market as it relates to short-term vacation rentals, hotels and real estate. Having photographed over 2000 luxury properties since 2007, luxCREATIVE Media has perfected the intricacies required to make your property stand out from the rest, giving you a strong advantage in a highly competitive market.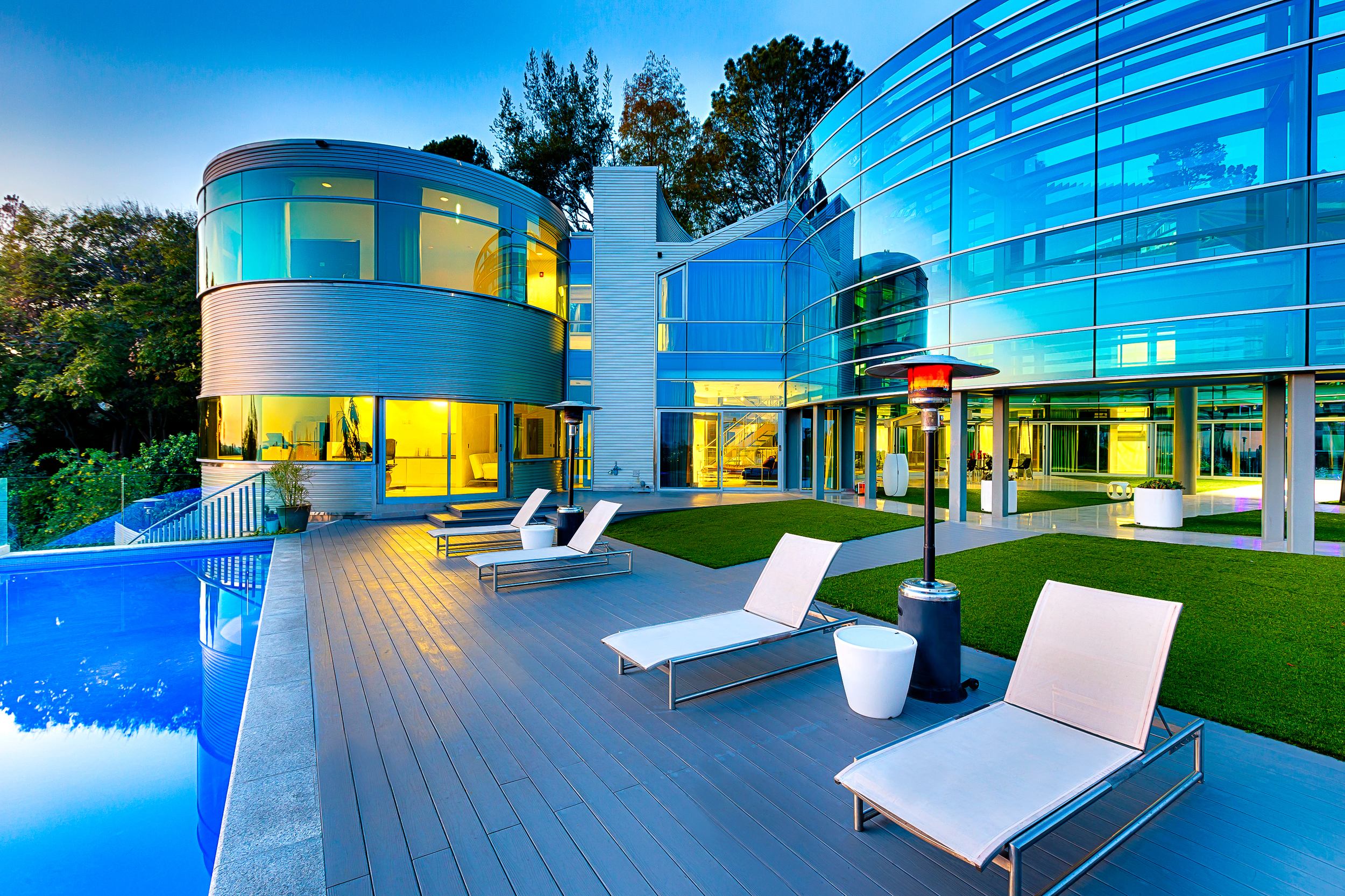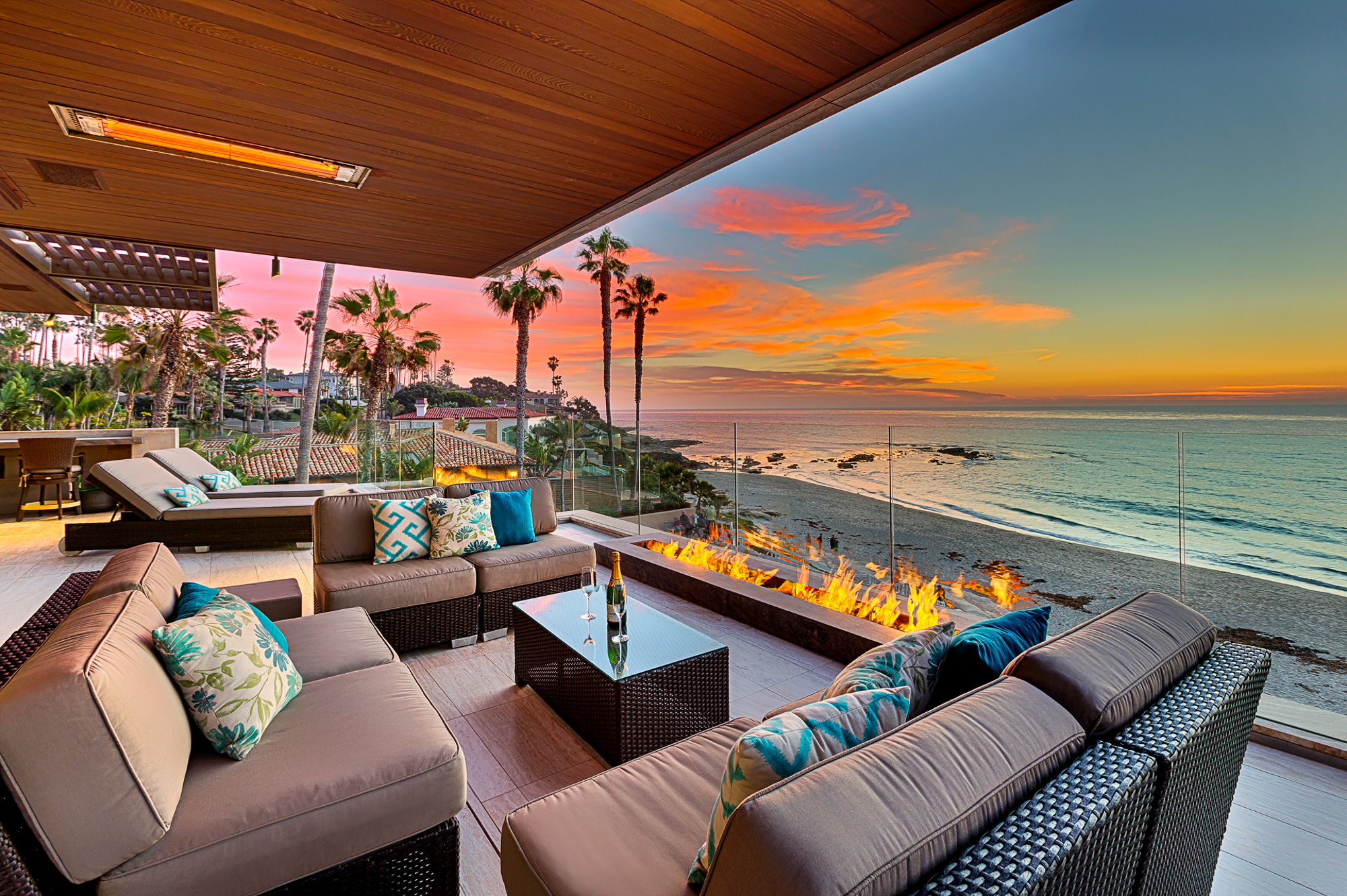 Evening and Sunset
Evening and sunset photos are an important part of sharing with your clients the full experience of staying at or owning your property. Through these images, allow your viewers to feel what it would be like to dine alfresco on your terrace while watching the sunset over the ocean or perhaps take in the city views from your private pool deck. When marketing your property, it is important to appeal to the imagination of your audience and allow them to dream about what it would be like to own or stay at your property.
Aerials
Aerial photography is an invaluable tool which allows the audience to gain a birds-eye view of a property and shares the beauty of its surroundings. Aerial photos help to tell the story of what the client will experience at the property and can demonstrate the proximity to desired locations such as the beach or city center. Aerial photos also help to showcase the outdoor amenities of a property such as guest homes, swimming pools, tennis courts, basketball courts, and lawns. These photos help create scale, dimension and depth to your property's marketing campaign.
Before and After
At luxCREATIVE Media you will find a team of highly experienced professionals ready to optimize your images in post-production at your request and to your taste and style. We use cutting edge technology in photography post-production to bring out the most in your images. We will examine each image pixel by pixel to ensure that there is not a single flaw in your images. We pride ourselves in our high attention to detail which becomes critical in post-production work. For a sample of what post-production work can do for an image, please slide the viewing bar across the below images.
Contact luxCREATIVE Media for more information and pricing.
"luxCREATIVE has photographed over 300 luxury properties in our Southern California portfolio to date. Simply put, they are the best in the business!"
— Larry Rener/Luxury Retreats